Download Monitor <= 1.9.6 - Unauthenticated Downloading of Logs
Description

An Unauthenticated attacker can export download logs from the Plugin. Which includes: Download ID, Version ID, Filename, User ID, User Login, User Email, User IP, User Agent, Date, Status.

The information could potentially be used to mount further attacks or just collect contact information.
Affects Plugin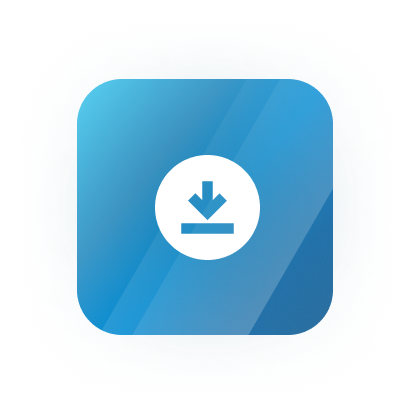 References
Classification
Miscellaneous
Timeline
Publicly Published
2017-05-05

(about 3 years ago)

Added
2017-05-11

(about 3 years ago)

Last Updated
2019-11-01

(8 months ago)
Our Other Services